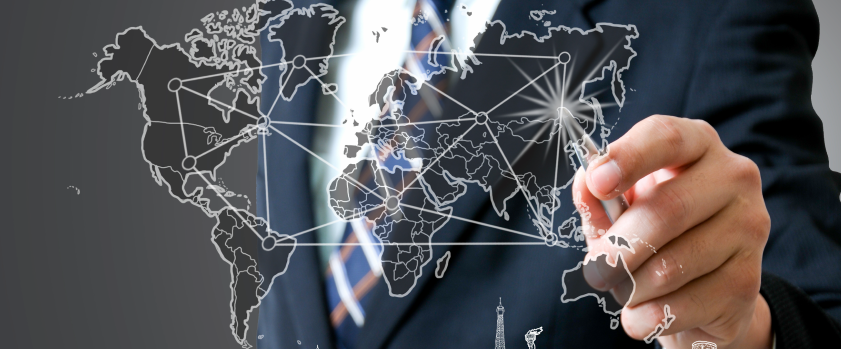 Refund Policy
Refunds
If you cancel your contract in accordance with the policies and procedures established by AcquireSign.com and there is a credit/deposit on the account, AcquireSign.com will credit the account within 28 days. This will be refunded less any other outstanding payments, fees or monies due to AcquireSign.
We will not refund subscription/ membership fees for any part of the month remaining; only credits/deposits held on account. Nor will we refund any deposits for cancelled accounts within 3 months of acceptance of your compliance ID documents. (This is to cover the high costs, checks and referencing involved with opening an account, and also to help prevent fraudulent applications.
Renewals/ late payments. AcquireSign.com will charge, from the original renewal date, through to the end of the contract date (new renewal date) and reactivate the customer account and original address. If a new account (address) is created then this will be subject to the standard setup fee at the time of the new account being requested.
The Distance Selling Rules of 2000, we totally respect and will honour the distance selling rules for all clients within the EU, the commencement date of service shall be the date that we notify the client their unique address, and for 7 business days from this point. However the moment that you start to use our services and/or when we accept your submitted compliance ID documents; then these rights are waived.
Deposits/Tokens
As part of the services offered by AcquireSign.com, in order to expedite our services, we require that customers place a deposit on registration, (as commercially agreed between AcquireSign and its client, as displayed on the AcquireSign Website, or emailed to the client prior to registration), this amount is held on account and used only for the purpose of paying for our services and any additional lawfully accrued costs/services/invoices.
Once this amount reaches (typically) £5.00 we will automatically top-up the account, by the amount agreed on registration. Both parties, by mutual agreement can increase and decrease this amount depending on volume.
As mentioned below, the deposits held are totally refundable on cancellation of the service (minus any outstanding amounts.) and are not under any contractual period.If you feel that this amount is too low, and then we can change this amount, subject to separate written confirmation from you, same in return if you feel the amount is too high.
AcquireSign.com confirm that payments are only taken after you/client has been notified via real time updated invoice/statements on the client dashboard/control panel and/or email.
AcquireSign.coM will only request payments, when any invoice is lawfully due, and within the prior terms sent/agreed with you. In the event of any dispute of an amount charged, you agree to immediately contact Info@AcquireSign.com; where we will agree to investigate and reply within 2 working days.
Some of our payments are processed via PayPal. All Auto-tops are processed via PayPal References Transactions and can be cancelled at any time without penalties
Some of our payments are processed via Barclaycard. All Auto-tops are processed via BarclaycardTokens and can be cancelled at any time without penalties